Diabetes Test in London
About the test
Diabetes test will include the following: 
​HBA1C – GLYCOSYLATED HB
Fasting Blood Glucose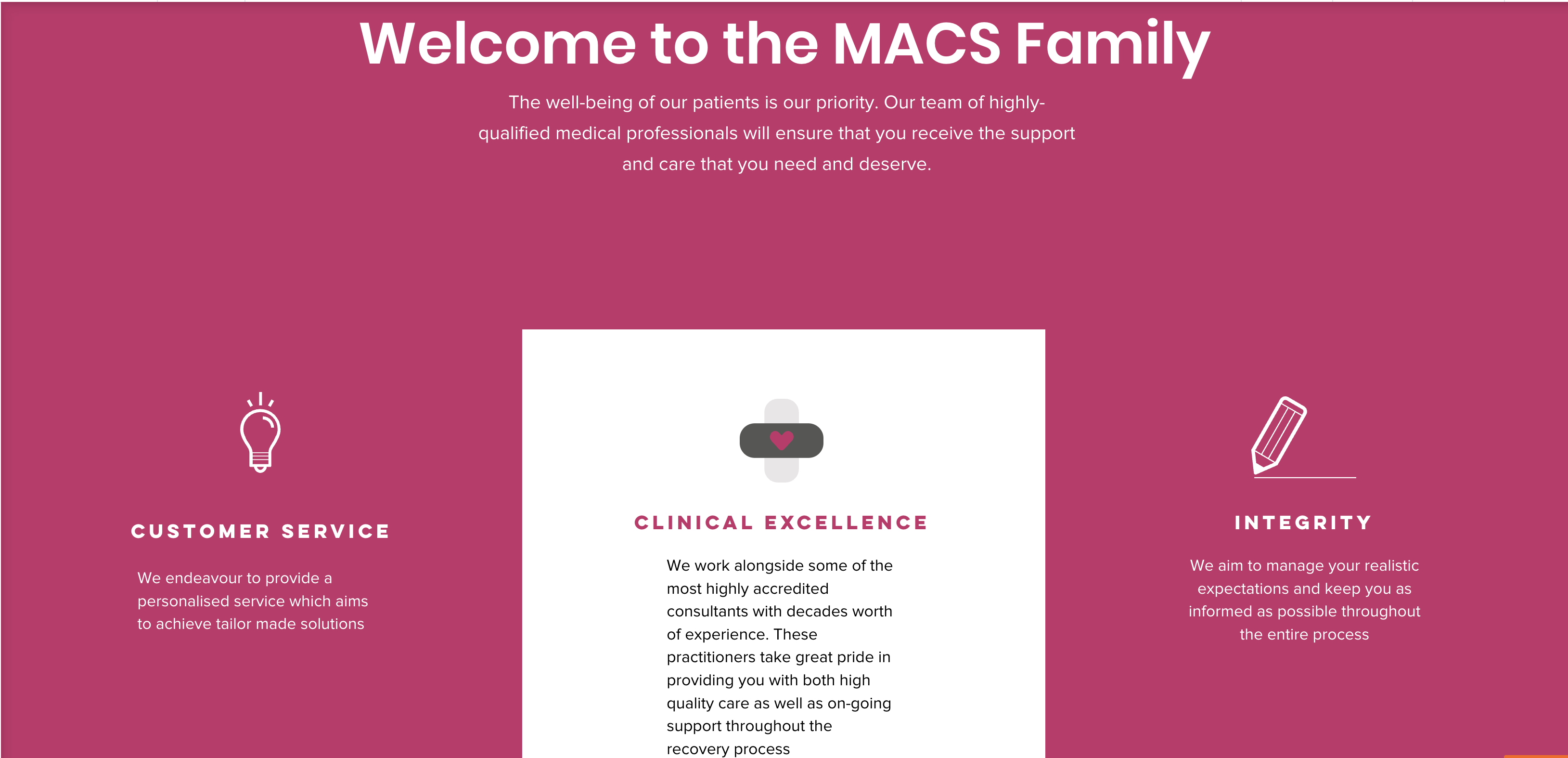 Book a Private Blood Test in London – Why Choose MACS?
Getting blood tests done at MACS clinic is the best choice for accurate, comprehensive and expertly interpreted results. Unlike at-home kits our medical professionals are trained to handle blood samples properly, ensuring accurate results. With same-day appointments and fast results, MACS clinic offer the ultimate convenience. Plus, we have access to a wider range of tests, giving patients a more complete picture of their health. Choose the reliability and expertise of MACS clinic today and get peace of mind knowing your health is in good hands!